President's Corner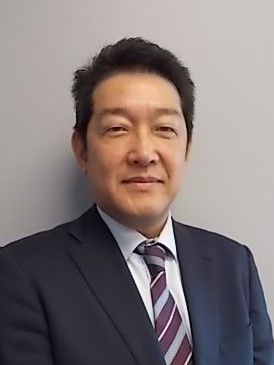 Thank you for your continued support of our business.
Since T.RAD North America, Inc. (TRA) was established in 1988 as a professional manufacturer of heat exchangers, we have been manufacturing and providing radiators, oil coolers, inter coolers and EGR coolers for the automobile, construction equipment, motorcycle, agricultural and industrial machinery.
In September 2013, TRA celebrated its 25th anniversary. In 2014 TRA held a groundbreaking ceremony for our 178,000 square feet plant expansion. The facility will be complete in late 2015, and this expansion will allow us more manufacturing space for additional product lines. We will continue to work as a team to achieve our goals on health and safety, compliance, quality, environment and profit.
TRA employees will continue to cooperate in Kaizen improvement activities to develop our corporate mission of facing the challenges of a changing world.
We appreciate your support.
Atsushi Takenaka
President
T.RAD North America, Inc.